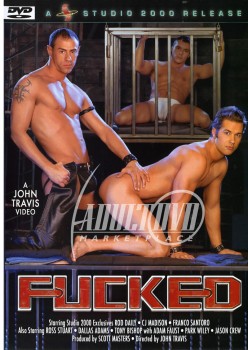 Description:Movie Synopsis:
Fucked (Studio 2000): Fucked is like nothing you have ever seen from Studio 2000. Exclusive Rod Daily delivers a star-making performance that will leave your dick drained. Fucked proves that Studio 2000 is willing to take chances, to spread their wings, to bring you sensational scenarios that are always on the cutting edge. In an industry where everyone is always looking for the next new and big thing to entice your erection, Studio 2000 proves, once again, to be the leader. Fucked will shock your senses and stimulate your sex drive.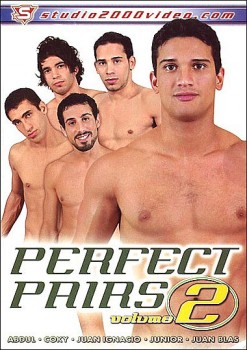 Description:Our second trip to Argentina was as fun as the first! Director Luciano Haas in Buenos Aires said there were tons of hot guys, so we loaded up our cameras and headed south again. We found dozens we wanted to film. Of course, some took a little more coaxing than others. We managed to come up with another 12 Argentinean super studs to perform especially for you. Gorgeous faces, great bodies and delicious uncut cocks were everywhere. If you liked Perfect Pairs Volume 1, you will love Perfect Pairs Volume 2.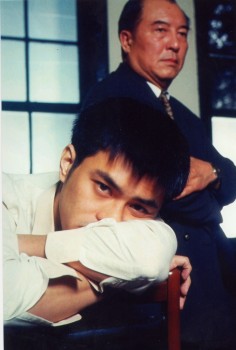 Description:Crystal Boys (孽子,"Nie Zi") is a Taiwanese miniseries aired in 2003, directed by Cao Ruiyuan(曹瑞原) and based on Pai Hsien-yung(白先勇)'s novel. It's available on DVD, but it's all in Mandarin, Taiwanese, and some Japanese. The soundtrack from Fan Zongpei (范宗沛) and actors are amazing.
Continue reading →

Description:I think it's safe to say we have a monumentally huge episode for you in this one. This is a big deal. A big, big deal! DAWSON IS BACK! And, not only is he back – he's bearded, buffer, and studlier than ever! Continue reading →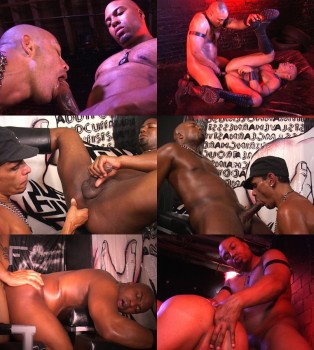 Description:When it's time to get hard and hardcore, our Latino brothers are first in line for a good time! Continue reading →